webdesign
detta kan jag hjälpa dig med !
Go to responsive
responsive
Responsive design är viktigt för att din hemsida ska se bra ut när man tittar på den i sin mobil.
Go to unik hemsida
unik hemsida
Ingen vill ha samma hemsida som alla andra därför gör jag den unik för dig och dina besökare.
Go to bra priser
bra priser
Jag har bra priser på både domännamn o webbhotell inklusive hemsida så att alla ska ha råd att ha sin egen hemsida
Go to hör av dig
hör av dig
Är du nyfiken och vill veta mer vänligen hör av dig så får vi se vad jag kan göra för dig. Tänk på att det kostar ingenting förrän allt är färdigt. Inga dolda kostnader.
fakta om oss
lite fakta om våra kunskaper

Behöver du en modern hemsida med responsive design vänligen kontakta mig !

Jag har alltid bra priser så att alla ska kunna ha sin egen privata hemsida.

Hemsidorna görs i responsive design för visas riktigt på mobil ipad datorer mm.

Jag kommer även att ha lite guider här ... och mer kommer allt efter som.

Välkommen till Webprojekt !
Web teamet
Detta är vårat team vänligen kontakta dom för mer info !
Gunnar Richardson
Project Development Sweden
Mina kunskaper är = webdesign photoshop php css html5 java jquery wordpress och så mycket mer :) Jag hjälper till med allt som har med web o hemsidor att göra …. bara fråga mig om du undrar över något …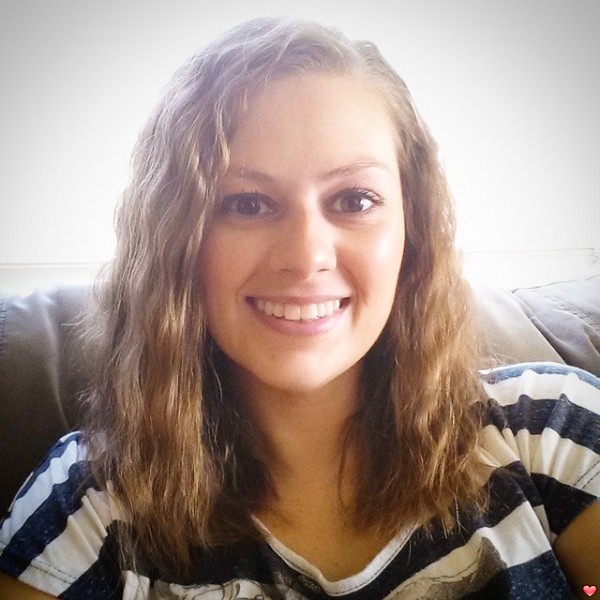 Izabella Demavlys
Photo Editor
Mina kunskaper är = photoshop bildredigering fotografering video mm. Jag kan hjälpa dig ta bilder på evenemang redigera bilder och hjälpa dig lägga upp bilderna på din hemsida .
John Eric Booth
Project Development Usa
I am most working for the usa customers and will tell you more about my knowledge if you ask me :) If you are in Sweden better you ask Gunnar help you !
Jag svarar på alla frågor ang. support webbhotell domänförnyelse priser mm. fråga mig om det är något du undrar över så svarar jag dig inom 6 till 12 timmar …
Vad andra tycker om oss
Vi har kunder i hela världen ... detta är vad några tycker om oss !
Har skaffat nytt mobilnummer !
Kontakta Oss
Vänligen kontakta oss här så hör vi av oss inom 12 timmar !